Finish exhibition
I have a large and very special collection of handcuffs and fetters.
The exhibition of those items is on until 25th of October.
After the exhibition the items are going into store, and another chance to see them is not coming anytime soon - if ever again.
Here are pictures from our fetter exhibition including handcuffs and other irons from all over the world - including Finnish items made by Kakola, Heteka, Voima, Stanlays etc.. .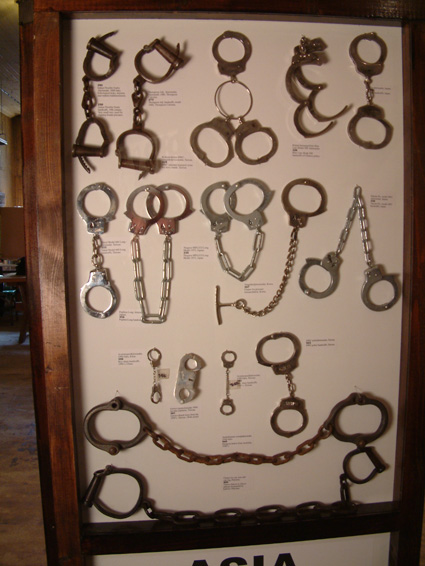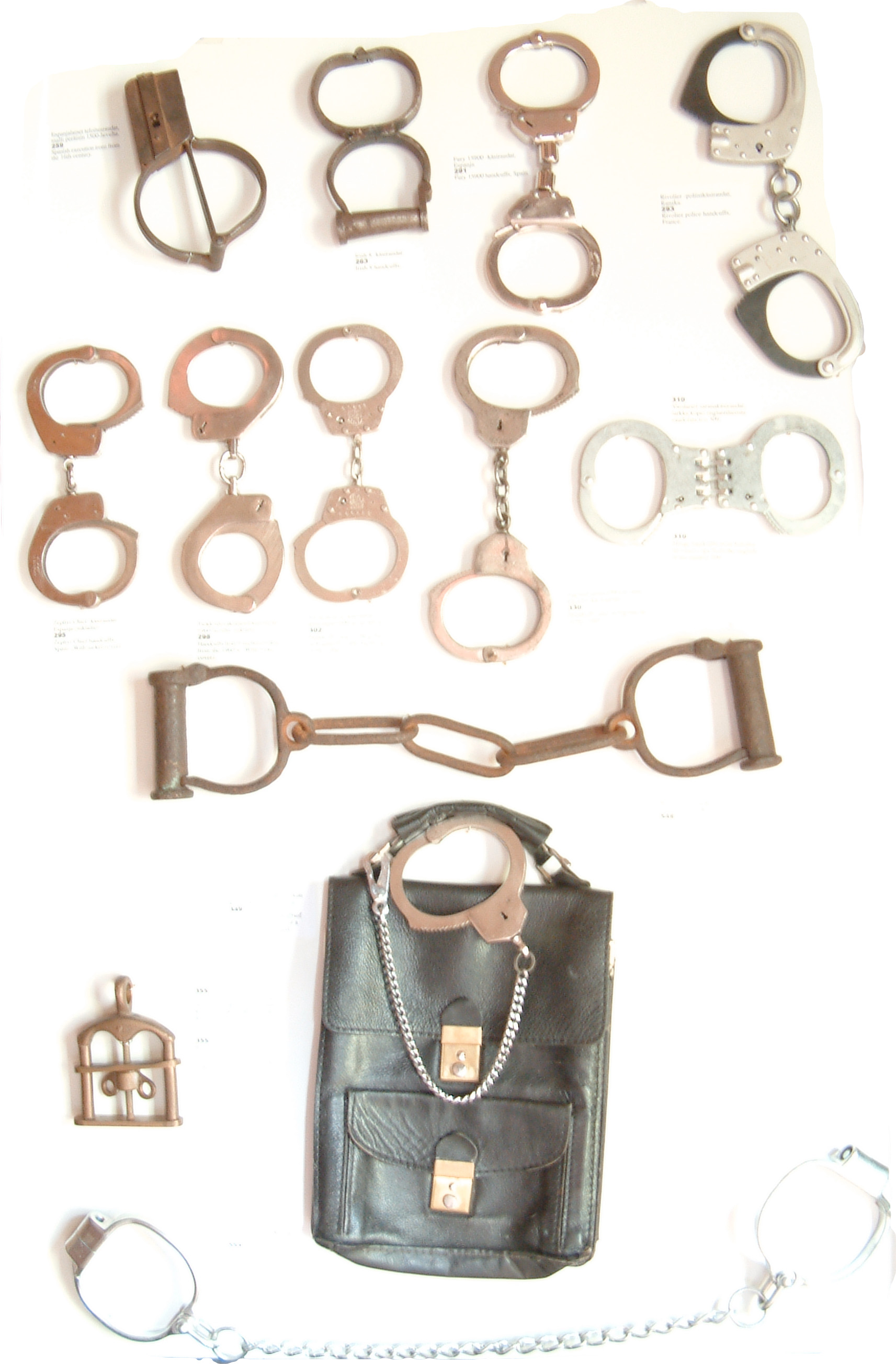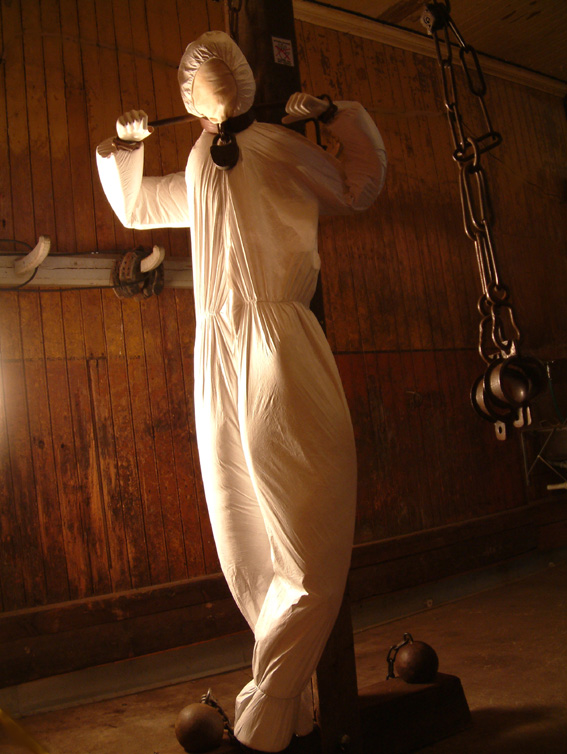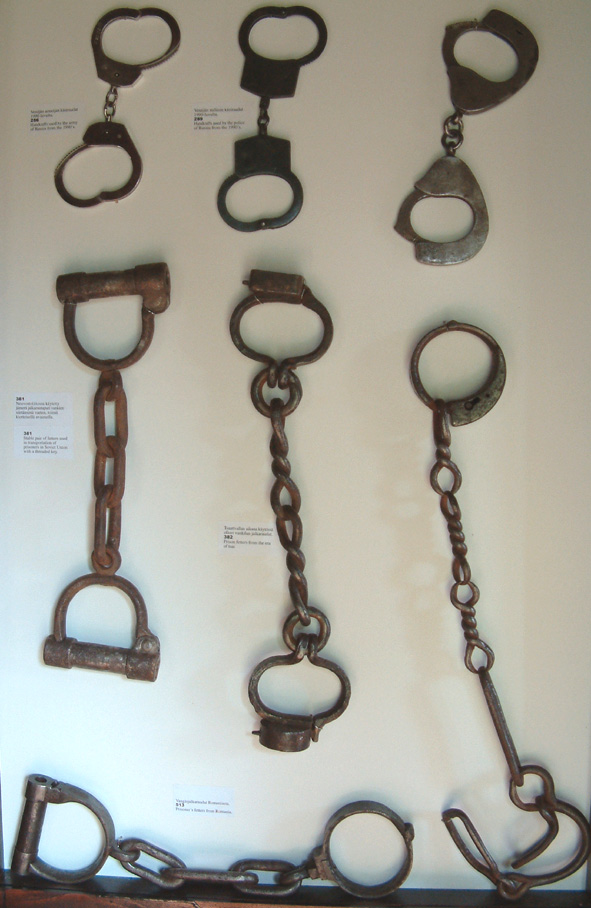 ---

Yossie's Home Page

yossie@blacksteel.com